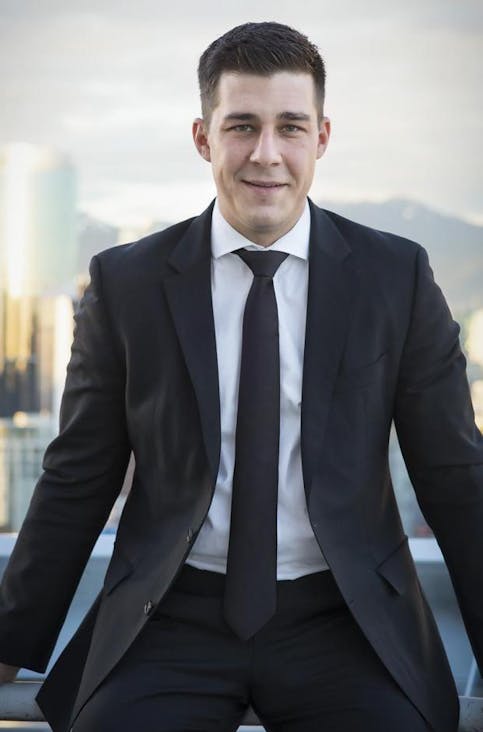 Courtney Anderson is a premier Realtor at eXp Realty located in an excellent Vancouver location. His ability to resonate and communicate with a vast range of clientele stems from his passion and desire for Real Estate in Vancouver.
Graduating from a private hockey school where he excelled academically and pursued his love of hockey throughout his earlier years. He then embarked on several adventures, solidifying characteristics that he continually utilizes to this day. Discipline, work ethic and early mornings are his pride and joy.
When not servicing his clients you can find Courtney enjoying the sights and sounds of Vancouver, whether it be rollerblading the seawall or hiking the Grouse Grind. Conversely you can find him at the hockey rink volunteering as a minor hockey coach for a Bantam A team or helping kids explore their potential through his passion of life coaching young kids in hockey.
Being a third generation Realtor, he has grown up in the business since he was six years old, fondly remembering going to showings and open houses at an early age. The example set for him has guided him over the years and provided him with an unprecedented knowledge of Real Estate.
His ability to listen to his clients needs and wants has allowed him to continuously surpass his clients expectations and goals, while his dedication and experience have solidified him as a prominent Vancouver Realtor. He prides himself on his professional character and his strong interpersonal and business relationships.